35 years ago today, Railway Telecommunication CO., Ltd. was established. Why is this fixed-line telecommunication provider significant to SoftBank Corp. (TOKYO: 9434)?
Railway Telecommunication merged with JAPAN TELECOM CO., LTD. in 1989, and in 2004 SoftBank acquired JAPAN TELECOM. Due to these ties, Railway Telecommunication appears on SoftBank Corp.'s historical timeline even though SoftBank Corp.'s business originated with the formation of the current SoftBank Group Corp. in 1981.
Railway Telecommunication was born from the state-owned Japan National Railways (JNR), which was privatized in 1987. Railway Telecommunication laid out telecommunication infrastructure along the nationwide rail network built by JNR and launched telecommunication services in April 1987.
For almost 100 years before that, Japan's telecommunication services, which began in 1890 with a telephone service that connected Tokyo and Yokohama for about 200 people, were provided by a state monopoly. The sole provider, Nippon Telegraph and Telephone Public Corporation, played a pivotal role in building out Japan's telecommunications infrastructure in the 20th century.
However, once telecommunications infrastructure was established nationwide, problems such as high usage fees arose. In preparation for an "advanced information society" that was being called for, the Japanese government looked at deregulating the telecommunications sector.
To encourage free competition and innovation, the privatization of the Nippon Telegraph and Telephone Public Corporation and liberalization of the telecommunications sector was implemented in 1985. In the year following the policy's implementation, more than 200 new telecommunications companies were established nationwide.
Railway Telecommunication was part of this new wave, and in 1987 it began providing high-quality, safe, and inexpensive telecommunications services to the newly privatized Japan Rail companies and their affiliates by utilizing the signal and radio network of the former JNR. The company was also a pioneer in flat-rate services, offering a fee structure that was not tied to call frequency, distance, or call times.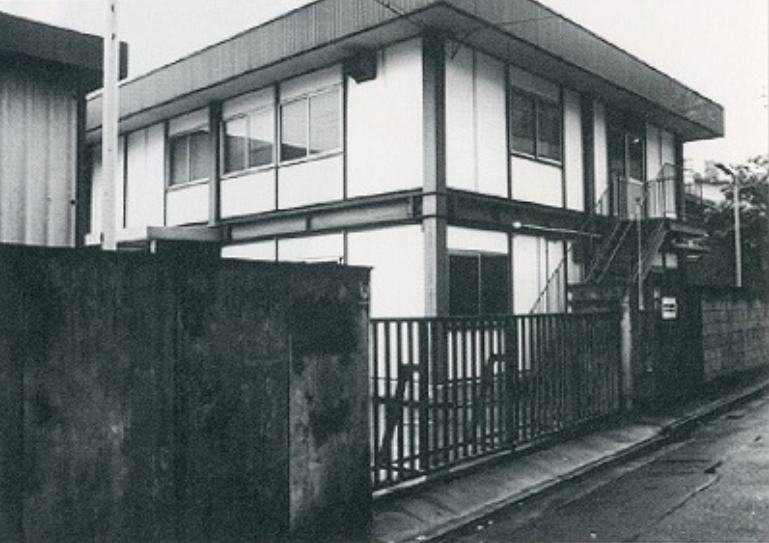 Railway Telecommunication successfully expanded its business and merged with another leading carrier, JAPAN TELECOM, in May 1989. JAPAN TELECOM became a pillar of SoftBank's business when it was acquired in 2004. In this way, the story of Railway Telecommunication provides an interesting footnote to SoftBank Corp.'s commercial history.
(Posted on December 9, 2021)
by SoftBank News Editors