In April 2019, SoftBank Corp. (TOKYO: 9434) launched the "Randsel of Love Donation Project" as a CSR initiative. About 20,000 of these leather school backpacks used by elementary school children in Japan made their way across the ocean to become a bridge between Nepal and Japan.
What's a Randsel?
The Japanese word "randsel" originates from the Dutch word "ransel," a type of backpack that first saw use in the 19th century. Typically used by students in Japan for the duration of their elementary school years, randsel are built to be sturdy with compartments for textbooks and school supplies. Randsel prices can vary depending on the quality of materials and design.
One challenge Nepal is facing is providing learning environments for children. In rural villages, in particular, children have to walk several hours each way along rough mountain tracks to get to school, and many of them have to leave school before they graduate. The challenge of giving these children a quality education is being addressed.
Three core members of the project team talked about the planning stages, the reactions, the challenges and what motivated them as they worked on this initiative to improve the lives of elementary school students in Nepal.
The interviewees
Sharad Rai, Representative, YouMe Nepal
Sharad Rai began building schools in his native country of Nepal in 2011. Today, the two schools he built provide a quality education for more than 400 children. Treasuring the notion of children carving out a future for themselves and their nation, he is also engaged in online educational reform with public schools. After graduating from the University of Tokyo's Graduate School in 2014, he worked for SoftBank before returning to the University of Tokyo to pursue his doctoral degree.
Kanako Saito, Marketing, SoftBank Corp.
Kanako Saito joined SoftBank in 2010 and oversaw a wide range of promotional tools, such as catalogs, store uniforms and direct mail-outs. In 2018, she became responsible for marketing communication strategy. She is also involved in a range of different projects, including the Randsel of Love Donation Project. She is currently raising two children, one in first grade and a two-year-old.
Noriyoshi Minowa, CSR, SoftBank Corp.
Noriyoshi Minowa joined Yahoo Japan Corporation in 2007. After working as a researcher in marketing, he was put in charge of the company's reconstruction assistance efforts in March 2011 after the Great East Japan Earthquake. In October 2017, he was transferred to SoftBank as the first exchange employee from Yahoo Japan. He is currently working with his team to explore ways to address social issues.
The Randsel of Love Donation Project
This project involved people taking used randsel to a 'SoftBank' or 'Y!mobile' store so they could be delivered to children in Nepal. The project is filled with the hope that the Nepalese children who receive these randsel will feel motivated to learn and go to school.
"We want to make the program succeed precisely because it looks difficult"
What originally prompted you to think of this project?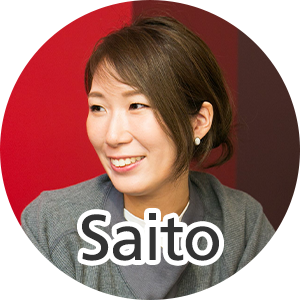 Actually, when we first came up with the idea, I was right in the middle of what we call "Ran-Katsu," the massive task of deciding on the perfect randsel for a child who is about to start elementary school. Randsel today are of very good quality, and even after they have been used every day for six years, they still look surprisingly new. I thought that it seemed like a waste that there was no avenue for their further use, despite their good condition.
I did some research and found that there were several organizations that were seeking donations of randsel. However, the hurdles were considerably high for the donor, such as finding a container to send them in and paying shipping fees. It was then that I had the idea that if we could use the SoftBank stores all over Japan as collection points, it would become much easier for people to donate their used randsel.
Even though it was a good idea, I thought it would be quite difficult to get off the ground. Randsel are quite large and bulky items and we didn't know how many of them we would be able to collect. It was then that we realized that we had the perfect person in-house to ask for help—Sharad Rai.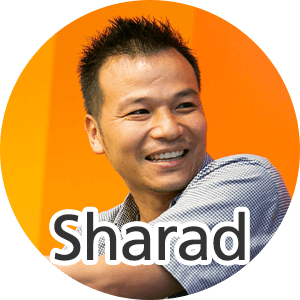 I worked at SoftBank until March of 2019, but during my time there I was also working as the representative of a non-profit organization called YouMe Nepal. At the time, we were engaged in crowd-funding projects related to the educational environment in my native country of Nepal. I had left flyers about my project in various places around the office, and Saito-san contacted me.
Randsel are a "symbol of learning" for children
So the idea to send the randsel to Nepal came from Sharad's involvement in the project?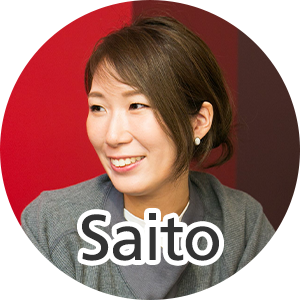 Sharad did provide the inspiration and, certainly, a connection was made between Nepal and SoftBank because of his involvement. However, we did not want to choose Nepal for that reason alone. We needed to make a proper decision about what countries we should send the randsel to. We all recognized that need.
So we gathered additional data about the situation in Nepal and Sharad's own experiences and activities, and eventually, approval was granted within the company. After all, Nepal is a country with need for assistance.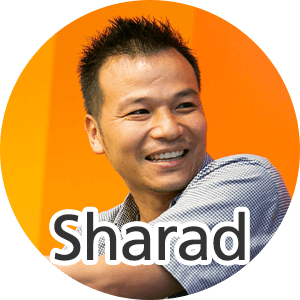 I was very surprised when Ms. Saito contacted me and, personally, I was thrilled. However, for YouMe Nepal's part, we wanted to avoid a situation in which we would be forcing something onto the recipients that they did not want. For this reason, before we started the project, we investigated just how much the children in Nepal really needed these randsel.
As a first step, we took several dozen randsel, which had been kindly donated by SoftBank employees, over to Nepal. We asked some children to use them for a week, after which we surveyed them about the experience.
Some children walk three hours each way to school
Apparently it's very hard for some children in Nepal to get to school.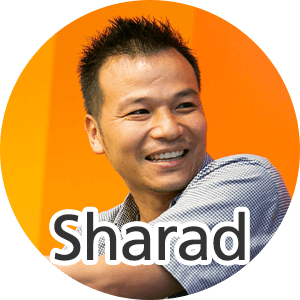 It is not unusual for children to walk three hours each way to get to school. Japanese randsel are very sturdy, but that also makes them quite heavy, so the question of whether the children's physiques could bear the randsel was an important criterion. So, we decided to give the randsel to children in grades 4 to 8 in Nepal, which are the equivalent of 4th year of elementary school to 2nd year of junior high school in Japan. If the children were of a certain size, it would not seem like the children were being worn by these big randsel, instead of the other way around.
What kind of bags do children usually take to school if they don't have a randsel?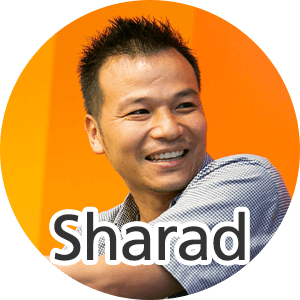 They usually have a flimsy nylon or fabric bag that falls apart almost immediately. That's why the children loved the randsel, saying things like "It's good and strong!" At the same time, when the children were told that Japanese school children used the same bags, they apparently started to imagine what Japan might be like in their own way and took an interest in Japan.
In our initiatives, our organization strives not only to give the children "things," but also to convey to them a sense of "hope" about the importance of education. So we felt that this project was a very meaningful one.
The randsel truly represent a "symbol of learning." We're sending these randsel not with the intention of merely handing over something convenient. Rather, we're conveying our wish that they will wear these randsel, study hard and learn many things.
We see the goal of this project as being connected to Goal 4 of the 17 SDGs, "a quality education for all." We want the children to study in good health, to learn how big the world is, and to discover their own role in society. It is this that gives the donation of these randsel its significance.
SDG 4: Quality education
One of the 17 Sustainable Development Goals (SDGs) adopted by the United Nations: "Ensure inclusive and equitable quality education and promote lifelong learning opportunities for all."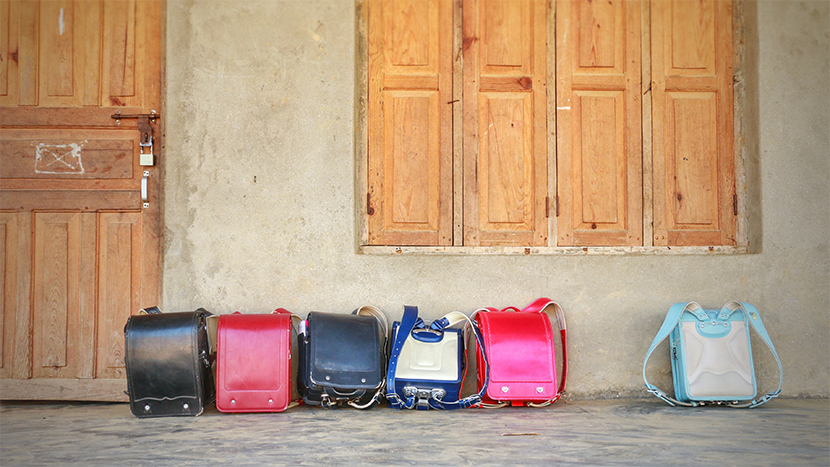 Leveraging SoftBank's marketing and logistics know-how to make donating enjoyable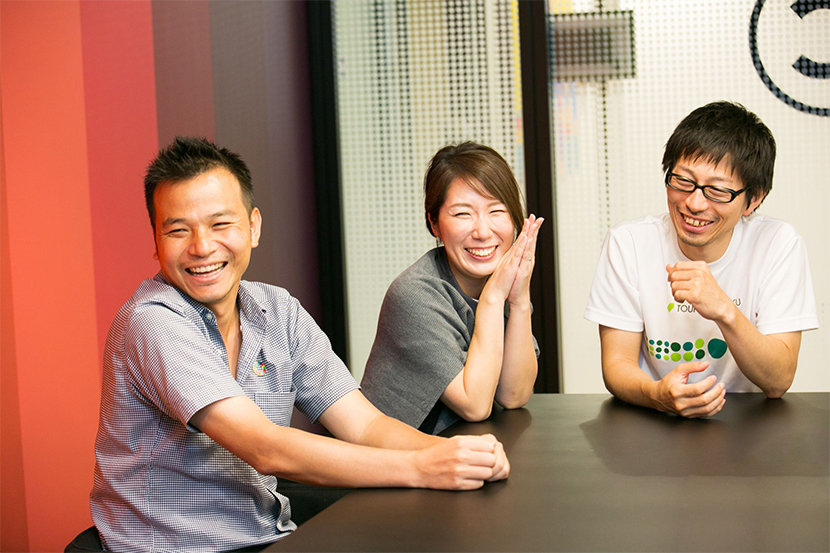 Once the decision was made to actually get the project up and running, what kind of innovations did you use from a marketing perspective?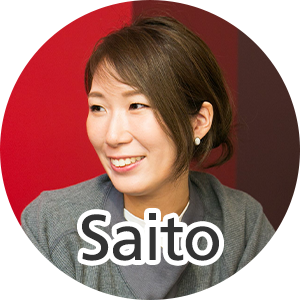 We considered how we could inform as many people as possible about the project without spending much money. The first thing we did was send letters guardians through the parents and teachers associations of schools in the Tokyo area. The idea was that it was best to tell the parents directly, but even we were surprised by the response. People posted on Instagram, "My child brought home this flyer," a certain celebrity wrote on her blog, "I think I'll donate to this program," and it was even reported on Internet news sites.
Many people within SoftBank and a former colleagues also voluntarily shared information on the project on social media. Some people even posted a photograph with an accompanying comment, "We're off to donate our randsel!" I got the impression that, rather people thinking "I'm doing a good thing," the project spread as something that was fun to do.
So word spread naturally?
I actually went around to some of the shops while the campaign was running. This was our first CSR initiative that involved 3,000 shops, so I was a little anxious about whether it was adding extra work for the crews in the shops. However, when I looked in on the shops, everyone was smiling as they accepted the donations, so I was convinced that it was going to work.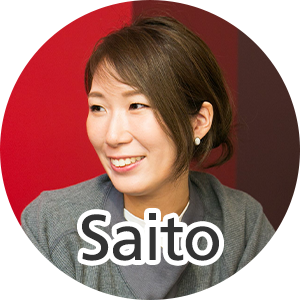 There were many ways in which we felt that SoftBank's know-how was being put to good advantage. To keep the extra work for the crews to a minimum, we prepared simple collection kits. We set up a simple process in which, after the donator inspects their randsel and puts it in the box, the crew attaches a payment-on-delivery voucher and hands it over to the freight carrier.
In terms of how in-house technology was put to good use, we put a lot of effort into the design and production of the boxes for the randsel and the certificates of appreciation. The certificates were designed with "Instagrammability" in mind, to make people want to share them on social media.
Most NPOs conducting various aid projects follow up in detail with assistance recipients, but they are often too busy to stay in close contact with the people who have supported the NPOs. Getting SoftBank's creative team involved in this project helped to create conversations and foster communication among our supporters.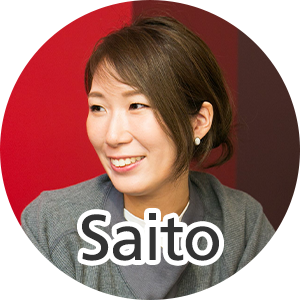 Of course, we also have expertise in logistics. With the cooperation of our logistics people, we built containers of just the right size to hold the randsel boxes, which enabled us to store the randsel without getting them dirty.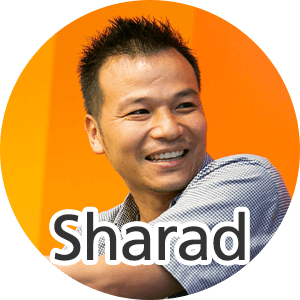 They showed me the boxes and the certificates later and I was very surprised, because I hadn't thought of them. I was very impressed by how thorough they were.
Issues arise with unexpected success
You mentioned how SoftBank's unique skills bore fruit. Incidentally, what was the difference between the number of randsel you initially expected to collect and the number that were actually donated?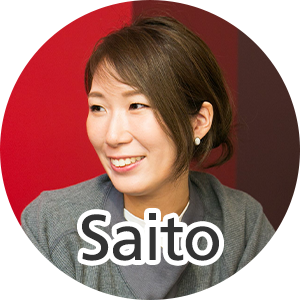 We had an initial goal of 7,000, but expected that, realistically, it would probably be around 4,000. However, when we looked at the results, we collected those 4,000 in just the first two weeks. We had intended to store the collected randsel in one of our own warehouses, but there was not enough room, so we had to rent an external warehouse of about 330 square meters. Ultimately, we collected seven times that number.
With many more randsel donated than we anticipated, some shops ran out of boxes and certificates. In such cases, the shop's crew explained the situation carefully to customers and took possession of the randsel. It was the first campaign of its kind and we have some regrets that it didn't go perfectly, but the customers were very kind and understanding.
That's amazing. What happens to the randsel after that?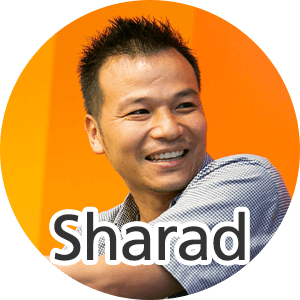 With the randsel having been collected in Japan, it is now up to YouMe Nepal to take over the freight. The randsel will be exported from Japan to Nepal, and, with the cooperation of our local team and local NGOs, we will take the randsel to various areas, some of which do not even have accurate addresses, and deliver them to the schools that have been selected to receive them.
With this project, we place great importance on "transparency." Who in what year of what school in what district will receive the randsel? Will the act of donating make a lasting impression in the hearts of the people who donated the randsel? This project has a real sense of narrative.
How did you feel when you found out just how many randsel had actually been collected?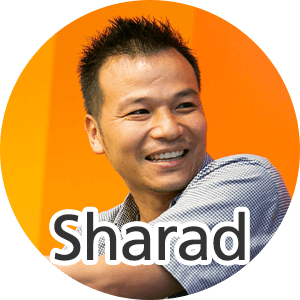 To tell the truth, I was very nervous before we started. That is because this Randsel of Love Donation Project had been approved by Nepal's Finance Minister, so I was worried that, if we didn't succeed, they might lose all faith in my organization's other activities.
However, because I was checking the randsel totals every day, I could see that many more were being donated than we had imagined, so as the days went by, my sense of relief and joy grew and grew.
The thing I had been most frightened of was that there would be total lack of headway in the project, so I was simply delighted that we had such a wonderful response. I thought to myself, things aren't so bad there (laughs).
Building a bridge between Japan and Nepal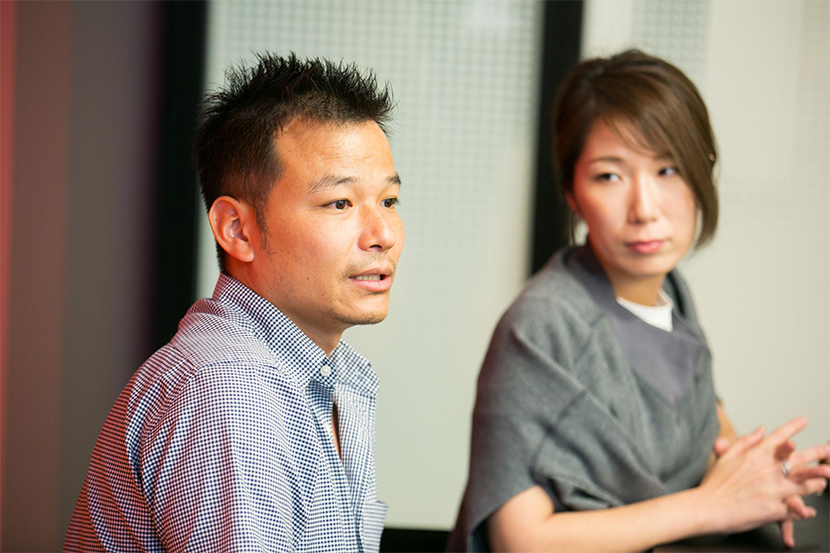 One goal of SoftBank's CSR Division is to foster a society of co-existence. In that respect, as this project shows, the fact that these randsel are being sent to Nepal, taken together with all the feelings of the children and parents who have cherished them for six years, is, I feel, of great significance. A sense of excitement bubbles up inside me when I think of the future.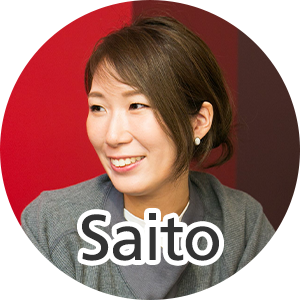 I have always worked in the world of promotion, and this was the first time for me to be involved in a social contribution initiative. To be honest, I had considered it to be a world far removed, but I found it very rewarding to be able to put my own professional experience and knowledge to good use in this project and to extend it out into the world. I will try not to forget that CSR perspective as I engage in my work going forward.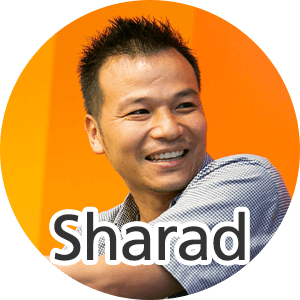 I am very grateful that thousands of people, starting with the project team and including people in all divisions and the shops, thought about the children of Nepal. Of course, I am also determined to convey the feelings and intentions of the people who brought us their randsel to the people in Nepal.
We plan to start handing out the randsel to the children starting November 2019. I am already really looking forward to the day when Nepalese children put the randsel on their backs and feel the thoughts and wishes that come with the randsel, and these "Randsel of Love" become a bridge between Japan and Nepal.
(Original article posted on 2019-11-12)
Text by Tomoko Hatano
Edited by Naoto
Photos by Nanako Ono