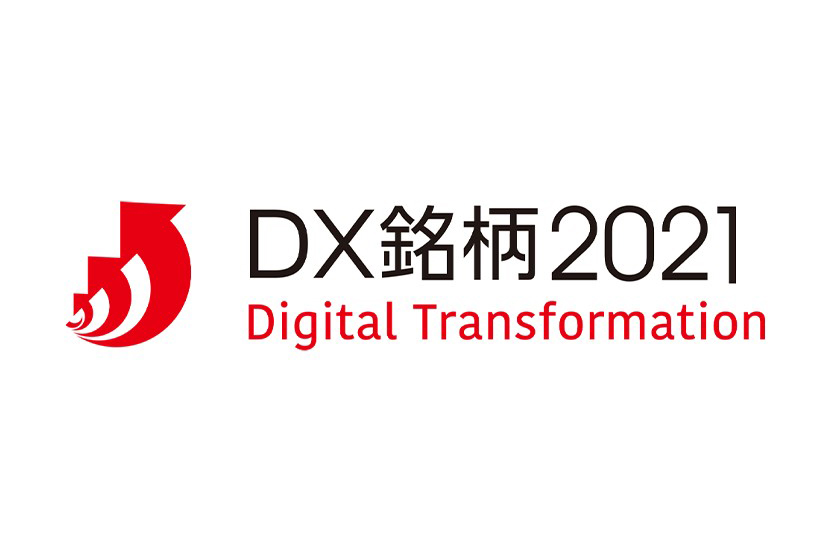 The pace of digital transformations (DX) at companies across industries has proceeded at a rapid pace in Japan and other countries thanks to advances in digital technologies, and SoftBank Corp. (TOKYO: 9434) has been at the forefront of this initiative. Recognizing its DX leadership, Japan's Ministry of Economy, Trade and Industry (METI) and the Tokyo Stock Exchange (TSE) selected SoftBank as one of the "DX Stocks 2021" on June 7, 2021.
To compile the list, METI and the TSE select companies from different industry categories listed on the TSE based on criteria that includes a framework for promoting DX, and an outstanding track record of digitalization results. This year, 28 companies were chosen across various industries, and SoftBank was the only company to be selected from the TSE's Information & Communication category.
SoftBank was highly evaluated for creating new businesses that leverage synergies across its group companies, initiatives to address social issues, and for aligning DX initiatives with its corporate philosophy and internal systems.
Smart city, healthcare and 5G-related business results key to selection
Some reasons for the selection include SoftBank's smart city initiatives at the Takeshiba District, the location of the new headquarters, the "HELPO" healthcare app provided by group company HEALTHCARE TECHNOLOGIES Corp., and the "5G X LAB OSAKA" facility jointly operated with Osaka City and the Osaka Business Development Agency.
SoftBank's "Smart & Fun" internal work slogan, which stands for leveraging IT and AI to make work more effective and enjoyable, is another representative DX initiative. The "Digital Worker 4000 Project," a program that aims to create productivity equal to the work of 4,000 employees, is helping to increase work efficiencies.
SoftBank will continue to strive to solve social issues by accelerating the pace of its DX initiatives for various industries.
(Posted on June 25, 2021)
by SoftBank News Editors