Through the ages, as a catalyst for social change, technology has played a key role in advancing humanity. To create new and better technologies, and to implement them into society to make a positive impact, SoftBank Corp. (TOKYO: 9434)'s Research Institute of Advanced Technology conducts R&D across a wide range of fields. The Institute's research areas include next-generation networks, HAPS, next-generation batteries, autonomous driving, next-generation contents and quantum technology.
Roughly a year after its launch on April 1, 2022, the Institute unveiled a new brand film in February 2023 to communicate how its researchers are working behind the scenes to bring new technologies and services to life.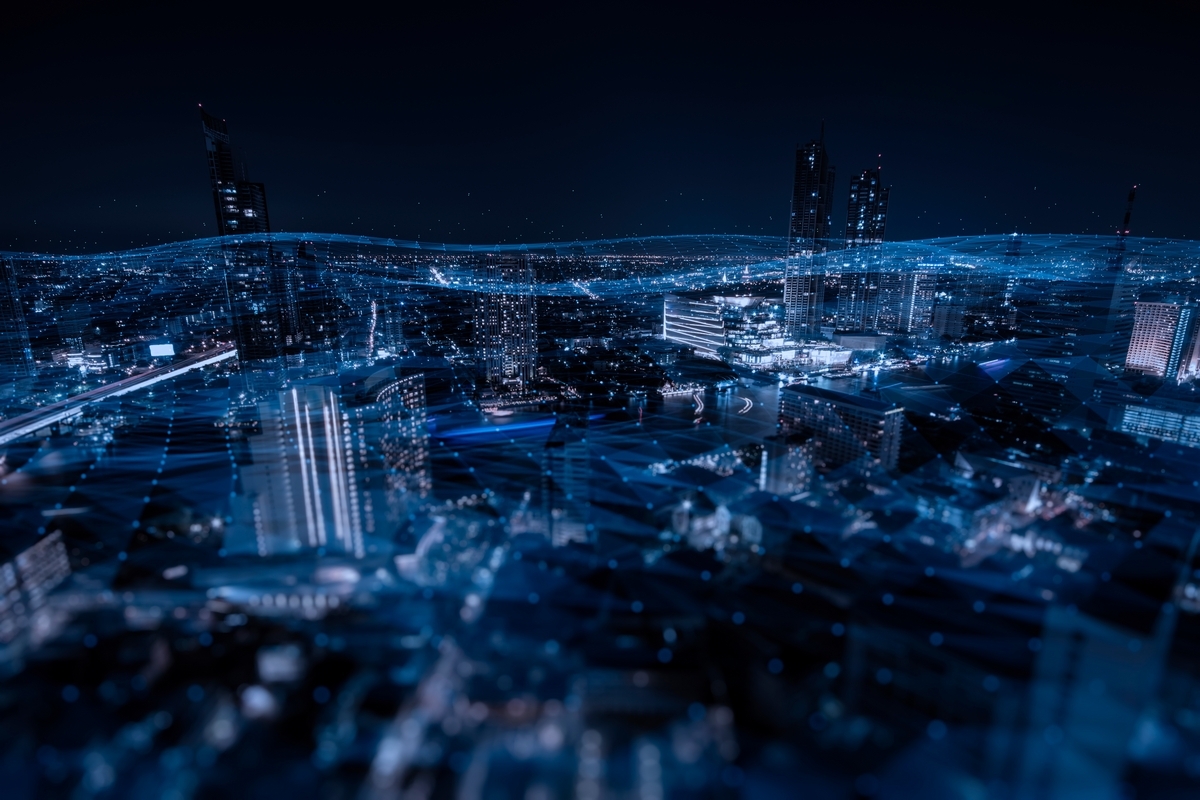 Along with the film, the Research Institute of Advanced Technology launched a new website that features in-depth stories about new and advanced technologies under development and profiles of its researchers working to bring them to life.
To learn more, visit the Research Institute of Advanced Technology's new website, which includes stories about research fields and profiles of SoftBank Corp.'s R&D team.
(Posted on March 3, 2023)
by SoftBank News Editors