During the COVID-19 pandemic, travel restrictions made 2020 to 2022 a difficult time for hotel businesses in Japan. Amid this challenging time, Tabist, a SoftBank Corp. (TOKYO: 9434) group company, was launched to offer new experiences tailored to Japan's unique lodging environment while leveraging digital transformation (DX) solutions, as reported by SoftBank News. Tabist supports hotels and owners of traditional Japanese inns with reservation and pricing systems to make stays for guests even more convenient and enjoyable.
Now that Japan is fully open for travel, SoftBank News editors decided to visit a Tabist hotel to learn more about its latest services and amenities, as well as its future plans.
Introducing "Tabist GINZA"
"Tabist GINZA," which opened its doors in October 2022, is the first lodging establishment to be managed directly by Tabist. It's located in Ginza, a central Tokyo district famous for its vibrant shopping area, and is just a short walk away from the Kabukiza Theatre and the Tsukiji Outer Market.
The nearest subway stations are Higashi-ginza Station (a 5 minute walk) and Tsukijishijo Station (a 1 minute walk).
Just down the block from Tabist GINZA is the Shinbashi Enbujo Theatre, another major venue for Kabuki plays. This is a very convenient location for Kabuki theater guests.
"That's right. Since the Shinbashi Enbujo Theatre is nearby, Tabist GINZA frequently hosts guests who watch performances there."
Who's that? Oh, it's Takahashi-san, our guide.
"Tabist GINZA is within walking distance of both the Ginza and Tsukiji districts, so after enjoying the night in the world-famous Ginza district and getting a good night's sleep, guests can enjoy breakfast in Tsukiji. Despite being located in the upscale Ginza area, prices are affordable, so this place is really a hidden gem."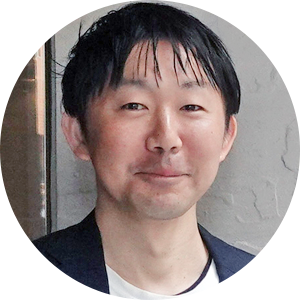 Daisuke Takahashi
Senior Manager, Procurement & Supply Chain, Tabist Co., Ltd.
Responsible for the operational management of Tabist and providing added value to Tabist-affiliated facilities. Takahashi also manages Tabist GINZA's facilities.
Let's take a look inside!
Next to the chic lobby, there's a counter space equipped with power outlets, and an open lounge. It's all sleek and stylish.
In the lounge, there's a vending machine and snacks, and even a microwave. The counter area is convenient for working from a laptop.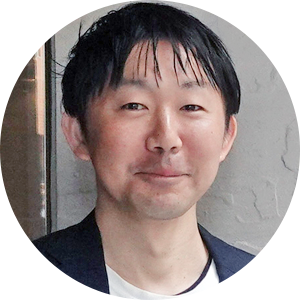 "We designed the lounge to be a space where people can relax. We intentionally separated it from the lobby counter, which can be used by people who want to work."
Rooms feature high-quality linens and amenities
Let's check out our room to see what's in store.
Just like the lobby and lounge, the room is impeccably clean. It's also nice to know that the entire hotel is non-smoking.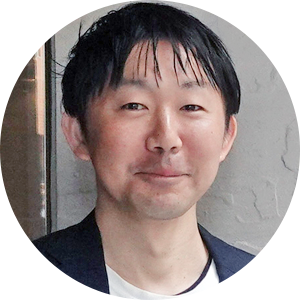 "This is a deluxe twin room. There are three types of rooms, including twin rooms and semi double rooms."
The first order of business is to check the amenities.
The pajamas are made of high-quality cotton material for a luxurious feel.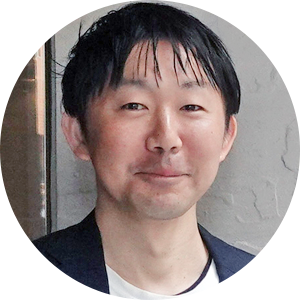 "We wanted to provide a unique experience for guests through our selection of linen and amenities. We also made the bath towels larger than those used at other budget hotels. There have been positive comments on Instagram about how fluffy our towels are, for instance."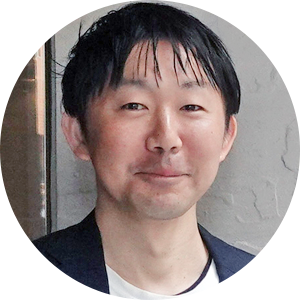 "For the shampoo, we chose a brand we thought everyone would like. We use a product called STEPHEN KNOLL by KOSÉ, which is very popular. When I saw positive comments online, I was really happy."
Amenities like these make a big difference, don't they?
Next, let's take a look at the bathroom.
Select rooms feature "Mirable zero" bubble mist showers
Some bathrooms come equipped with "Mirable zero" shower heads that feature three types of water flows, including one with ultra-fine bubbles to clean pores effectively without damaging skin. This is a popular item in Japan, and guests can try it at Tabist GINZA before they buy it.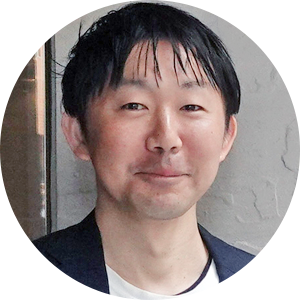 "We wanted to provide something extra for our customers, so we collaborated with the manufacturer to install it in four rooms."
"NELL Room" offers the ultimate sleeping comfort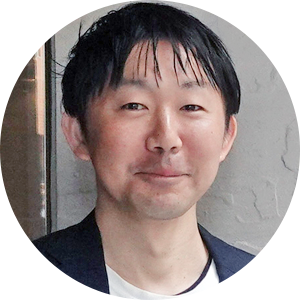 "The area surrounding Tabist GINZA is very quiet at night, so we can provide a really comfortable space to sleep. On that note, I'd like to introduce a room that is particularly focused on getting a good rest."
Here's the "NELL Room" they showed us.
This special room comes with a "NELL Mattress" installed. The NELL Mattress supports natural tossing and turning during sleep to give people a good night's rest. Since the NELL Mattress goes for a high price, Tabist GINZA offers an inexpensive way to try it out. That may be one reason to stay!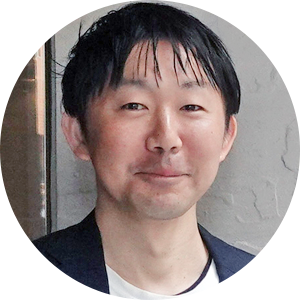 "We started this initiative with Morght, the company that offers the NELL Mattress, with the hope of providing added value to our customers. It's the first time in Japan that a room with a NELL Mattress can be booked. Though the mattress is available in only one room, it's been very popular. There aren't any showrooms in Japan where you can try the NELL Mattress before purchase, so being able to offer it to our customers has been a win-win."
Taking new ideas from Tabist GINZA to the rest of Japan
It's great to be able to try popular products just by staying for a night. What gave you that idea?
Daisuke Takahashi: Tabist GINZA is directly managed by Tabist, so it's easier to try new initiatives here. We positioned the hotel as a model facility to spread new initiatives across the country. The Mirable zero shower head and NELL Mattress are some examples of this.
Have you introduced these to other hotels?
Since it was very popular in Ginza, we brought the NELL Mattress to "Tabist Hotel ASIATO Namba" in Osaka. It's a hotel very close to the Kuromon Market, and we've introduced the mattress to all 58 rooms. We want to continue these types of initiatives because they provide an opportunity for more people to learn about them. We're now planning new initiatives with another manufacturer.
Check availability at Tabist Hotel ASIATO Namba
Supporting operations in the background with DX solutions
What kind of initiatives are you taking on in terms of operations?
We're harnessing the strengths of companies in the SoftBank Group to undertake various initiatives. For example, we're using SB Payment Service for online payments and SB C&S's PayCAS terminal for cashless payments. For other major initiatives, SmartBX, a subsidiary of SoftBank Robotics, is providing cleaning services.
We also introduced "LINE WORKS," a version of the LINE messenger app for enterprises, to enable staff to collaborate in real time. Cleaning staff report on results room-by-room on their smartphones, which makes it easier to check for lost items, for instance.
The hotel is being digitally transformed, isn't it?
Yes, we're developing a system to link cleaning and front desk information to further streamline operations. If this initiative is successful in Ginza, we want to bring it to all of our partners in the future.
Tabist empowering hotel and inn owners nationwide with technology
Could you give us some background on Tabist's DX efforts?
In Japan, most hotels and traditional Japanese-style inns are independently owned and managed. The labor shortage is one issue these establishments grapple with, more so than the major chains do. Tabist's role is to empower these establishments with DX solutions, and in the process, contribute to Japan's hospitality industry.
Does Tabist have any DX initiatives in place for its partners across Japan?
We have three major ones in place:
Online Travel Agency (OTA) centralized management
We handle all communications with various online travel agencies (OTAs).
Dynamic pricing
We introduced dynamic pricing, which adjusts accommodation fees based on supply and demand in real time. AI now automatically handles the tasks previously performed manually by specialists who monitor price trends.
Support desk
We handle all hotel background management operations and provide customer support, so each establishment can fully focus on customer-facing services such as room hospitality and dining.
Approximately 300 hotels and inns offer uniquely local experiences
Are there any other unique experiences offered by Tabist?
Tabist's partner network extends to about 300 facilities in 46 prefectures across Japan, ranging from traditional Japanese inns to business and resort hotels. While Tabist is a chain, we aim to provide unique local experiences and avoid uniformity.
One example of this is "Tabist Yamaga Onsen Yuyado Izumi," located in Kumamoto Prefecture. We created concept rooms that replicate the vibrant culture of Yamaga Onsen's "Yachiyoza" central cultural hub. We also offer special plans that help guests experience Yamaga Onsen's hot springs to the fullest.
Check availability at Tabist Yamaga Onsen Yuyado Izumi
We'll continue to improve the customer experience by offering original campaigns and affordable pricing, and support our facility partners with DX solutions.
(Posted on May 26, 2023, Original article posted on April 26, 2023)
by SoftBank News Editors