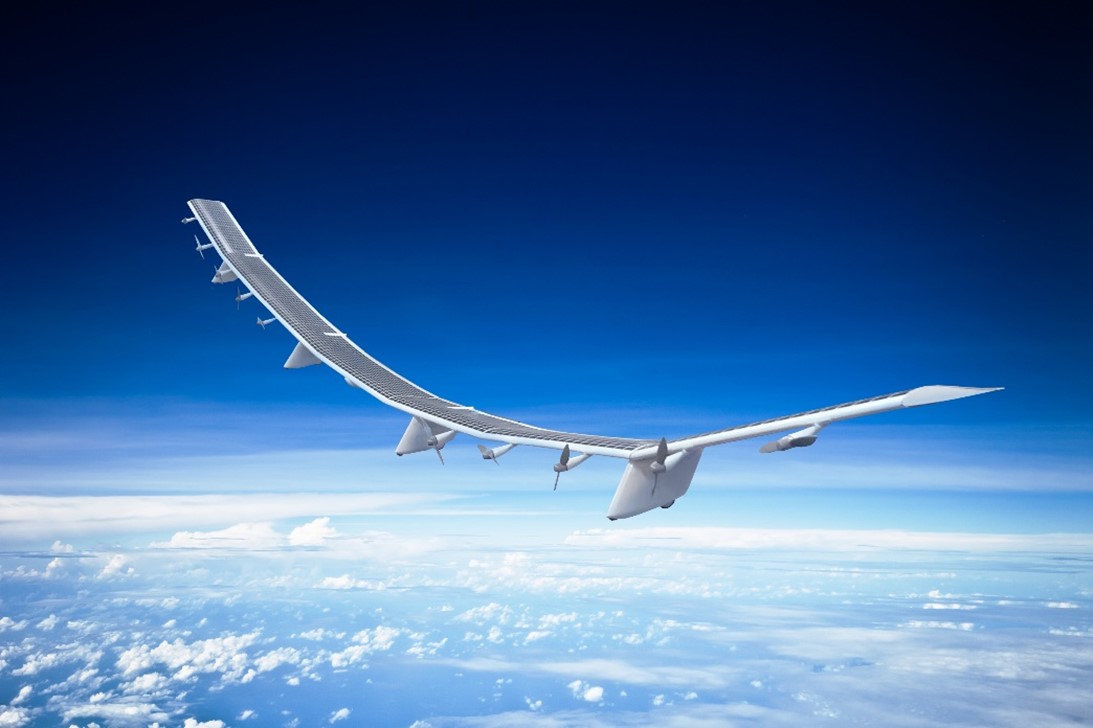 SoftBank Corp. (TOKYO: 9434) announced in November 2021 that it is planning to issue its first-ever Sustainability Bond before the end of the fiscal year ending March 31, 2022. Expected to be worth approximately 30 billion yen (about 250 million US dollars at time of writing), the bond proceeds will be used to raise funds exclusively for SoftBank's High Altitude Platform Station (HAPS) business. The business will use unmanned aircraft systems based in the stratosphere to provide connectivity to people—and things—on the ground, not to mention drones in the sky.
As more investors around the world look for ways to make a positive environmental and social impact, demand has risen for investments that focus on Environmental, Social and Corporate Governance (ESG) initiatives and the UN's Sustainable Development Goals (SDGs). Sustainability Bonds issued by companies that follow the Sustainability Bond Guidelines of the International Capital Market Association are helping to meet this growing demand.
Proceeds from Sustainability Bonds can be used to finance a project or a combination of green and social projects. For its first Sustainability Bond, SoftBank decided to focus exclusively on its HAPS business—which is expected to launch commercially in 2027—to fund capital expenditures, research and development, and business operations. For that reason, SoftBank's Sustainability Bond is also being called the "HAPS Bond."
HAPS business to address information inequality
How can the HAPS business make a positive social and environmental impact? Since HAPS aircraft are based in the stratosphere, they can deliver telecommunications connectivity to mountainous areas, remote islands, developing countries and other rural areas and regions that lack access to traditional telecommunications networks. They can also deliver connectivity directly to smartphones and other commonly-used devices, thereby eliminating the need for special antennas or equipment. In this way, SoftBank's HAPS business can help eliminate the digital divide.
HAPS also holds promise as a sustainable form of connectivity. Since HAPS-based unmanned aircraft operate in the stratosphere, they can be used in areas, such as pristine landscapes, where they may be concern about the impact of building physical telecommunications infrastructure on the ground. Furthermore, "Sunglider," the unmanned aircraft system developed by SoftBank's subsidiary HAPSMobile, runs completely on solar power. Accordingly, it emits no greenhouse gases during flight times, which are expected to last several months. By contrast, base stations on the ground require significant amounts of electricity to operate. Accordingly, Sunglider offers an energy-efficient and low-impact means of providing network connectivity in sparsely populated areas.
With these sustainable advantages, SoftBank's HAPS business is expected to contribute to three of the SDGs: Goal 7: "Ensure access to affordable, reliable, sustainable and modern energy for all," Goal 9: "Build resilient infrastructure, promote inclusive and sustainable industrialization and foster innovation," and Goal 10: "Reduce inequality within and among countries."
Through the issuance of the HAPS Bond and its other business activities, SoftBank will continue to work to resolve social and environmental issues and contribute to the realization of a sustainable society.
(Posted on January 7, 2022)
by SoftBank News Editors