Embarking on a new stage of

the Information Revolution
with a "Beyond Carrier" strategy

We aspire to be a company that contributes
to society by providing innovative services
across a range of industries,
going beyond
the realms of conventional telecommunications
carrier business models.
Corporate Data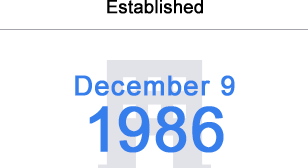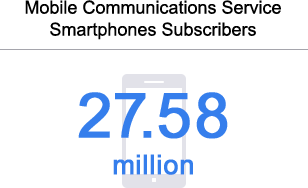 *1 The number of main subscribers includes subscribers to the Wireless Home Phone service.
* As of September 30, 2018, except as noted.
Learn more